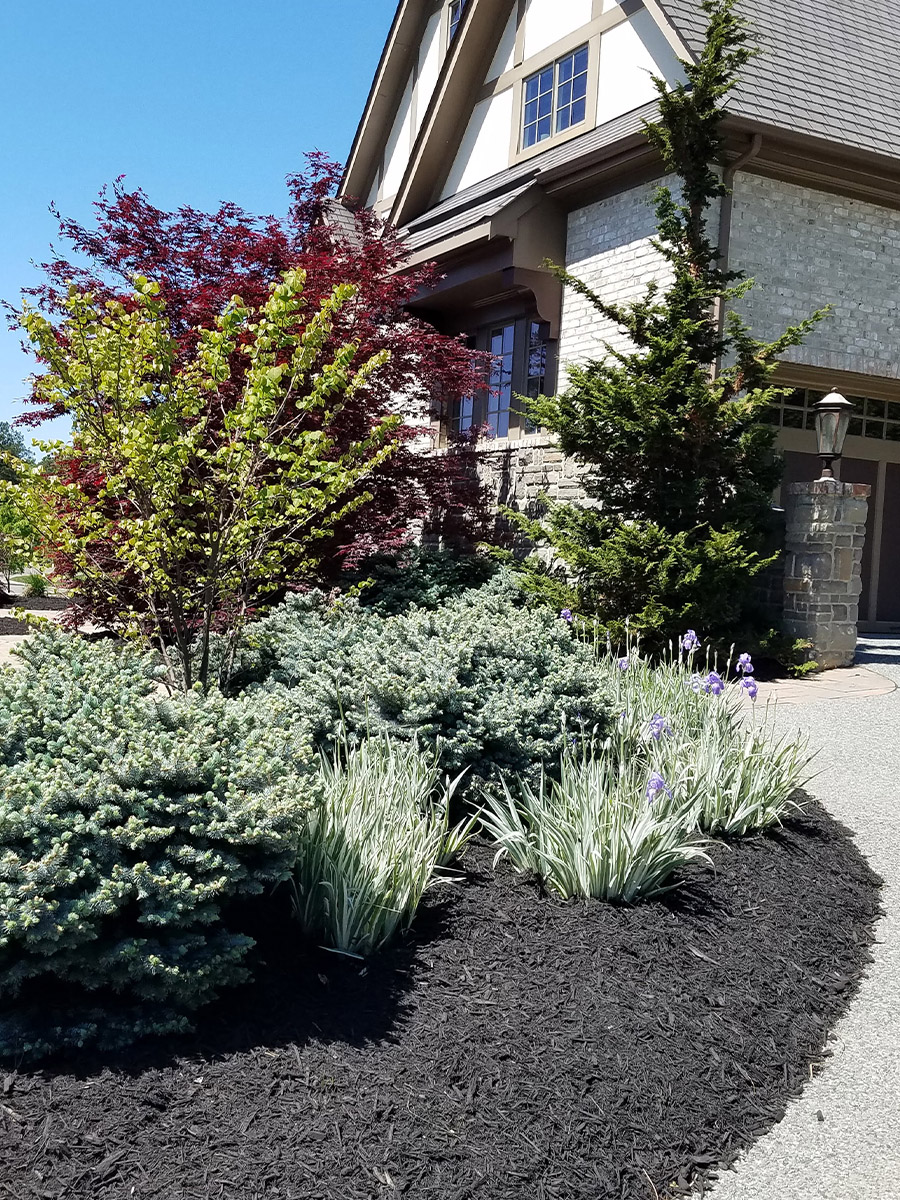 Varina Landscaping has been providing the best in lawn maintenance in our area since 2006. We started out mowing for individual homeowners, which we still do, then entered into the commercial side of the business, earning the trust of local small businesses.
From there, we have been blessed with steady growth, which now includes maintenance services for Henrico County, City of Richmond, Mechanicsville, and New Kent.
As our portfolio grows, so does our commitment to making sure Varina Landscaping is the number one service provider for residential and commercial properties around Henrico County.
Service Areas
New Kent County
City of Richmond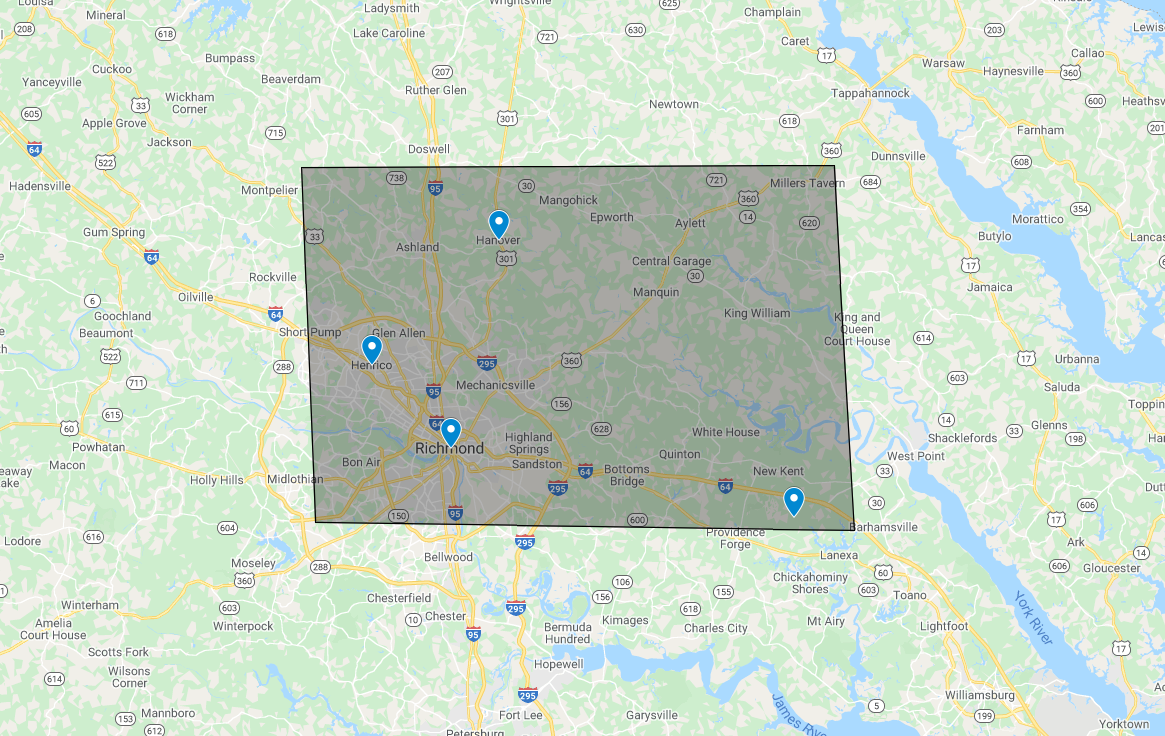 Sign Up For Varina Landscaping's Newsletter
Dave and the team are very professional and they offer top-of-the-line work!
Kelly Muscalino
Varina Landscaping has an amazing team of qualified professionals!
Jessica Meltner
Varina Landscaping always does an AMAZING job with our yard and never leave behind a mess!
Jess Couser